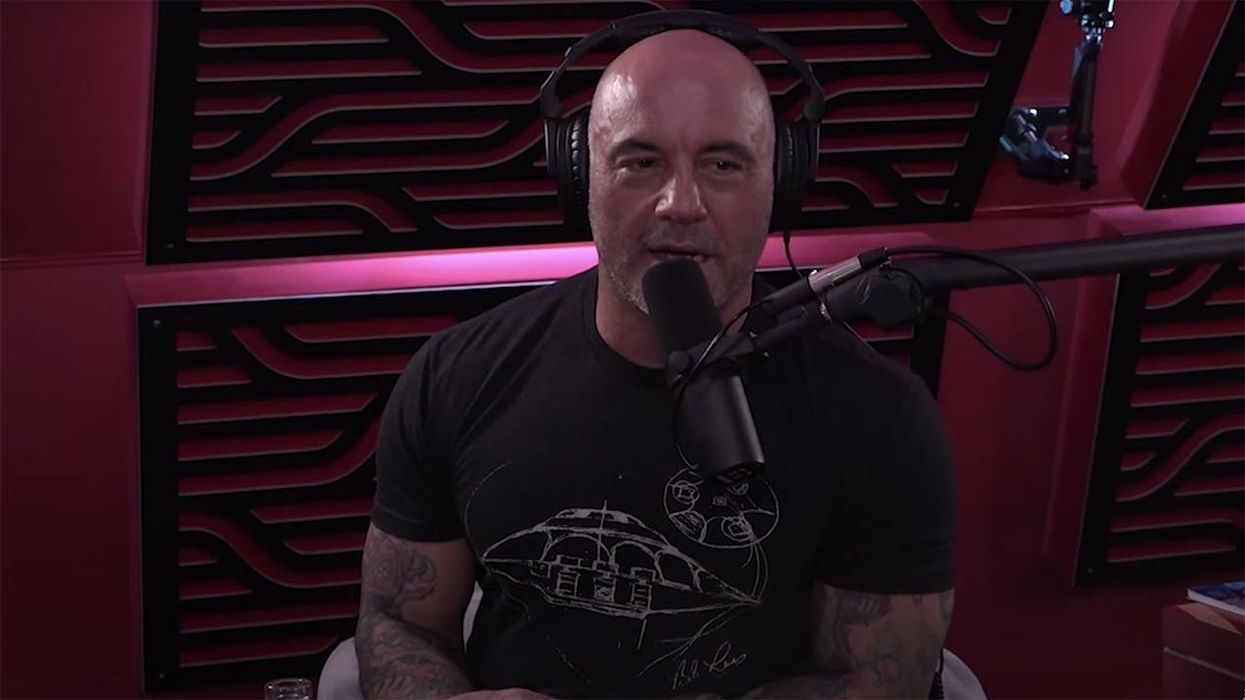 It feels like there's an alarming number of people celebrating censorship these days. Including what I feel are way too many blue checkmark reporters. People who make their living off the First Amendment. Emotions are still running high from last Wednesday. Parler became a scapegoat, and a lot of people I'd argue have never been on Parler celebrated. We were eliminating "hate speech." The rub with making massive decisions like this based on emotion is that it tends to lead to unintended consequences.
As Joe Rogan points out, what happened to Parler sets horrible precedent, because it can happen to anyone.

Parler Being Shutdown Due to Capitol Storming

youtu.be

It sets a weird precedent. It sets a precedent where the people that are in power can decide that something is wrongspeak, something is bad, and you can just eliminate it completely. When things like that happen, they keep going. They don't just stop at that. They don't stop at things that we can all agree are terrible. They go to things that maybe you don't think are terrible, but other people do think are terrible. And then they keep going further than that. You see this with the left. Like, there's a lot of people that claim to be leftist, they claim to be left-wing, but they're not quite left-wing enough, and so they get taken out by people who are more left-wing. … If you disagree with anything on the left, you're the right.
That's a point I feel needs to be made to apolitical people dismissing Parler being shut down. The left, I feel, knows what it's doing, but others may not have all the information. They may just have heard that Parler caused what happened in the Capitol. Shutting them down makes sense "in this case." The rub with that is that it never stops.
You may not like politics. But the same people who hate Parler, or Steven Crowder, or Fox News? They tend to also hate Clay Travis, Barstool Sports, and Joe Rogan. They hate actors like Chris Pratt and Matthew McConaughey. They tend to have the attitude that anyone who has an opinion they disagree with shouldn't have a platform to disagree with them. They're the ones who control what's allowed on social media.
If you want to call Parler an easy target, fine. But the ease of how it was taken offline should be of more concern to people. You may not care because it was something you don't like. Don't be surprised when the same people come after something you do like.

Joe Rogan Experience #2020 – Donald Trump

youtu.be

Not subscribed to the podcast? Fix that! It's completely free.
Go to Source
Author: Brodigan