Welcome to Episode 88 of STRIKE and MIKE! Today Strike and Mike talk about some of the political realities in Europe, in the UK elections and the Trump administration, Trump's supposed accomplishments on immigration, how young GOP politicians are adjusting to populism and finally the setup of the Proud Boys in New York City.
Get behind the paywall to access the show!
Macron, Trump and Johnson: Election Year anti-immigration
Boris Johnson, Jeremy Corbyn and the UK elections
Why Big Tech No Longer Innovates
Kushners Wall
Rubio, Hawley and Gaetz: the GOP adjustment?
Theme music: "Witchburner" by Storm King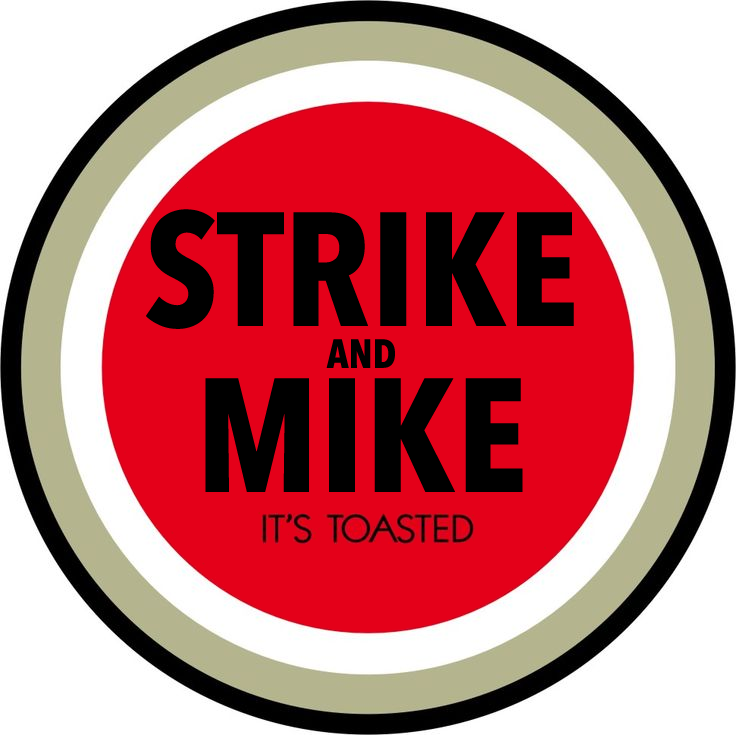 Go to Source
Author: DissentWatch